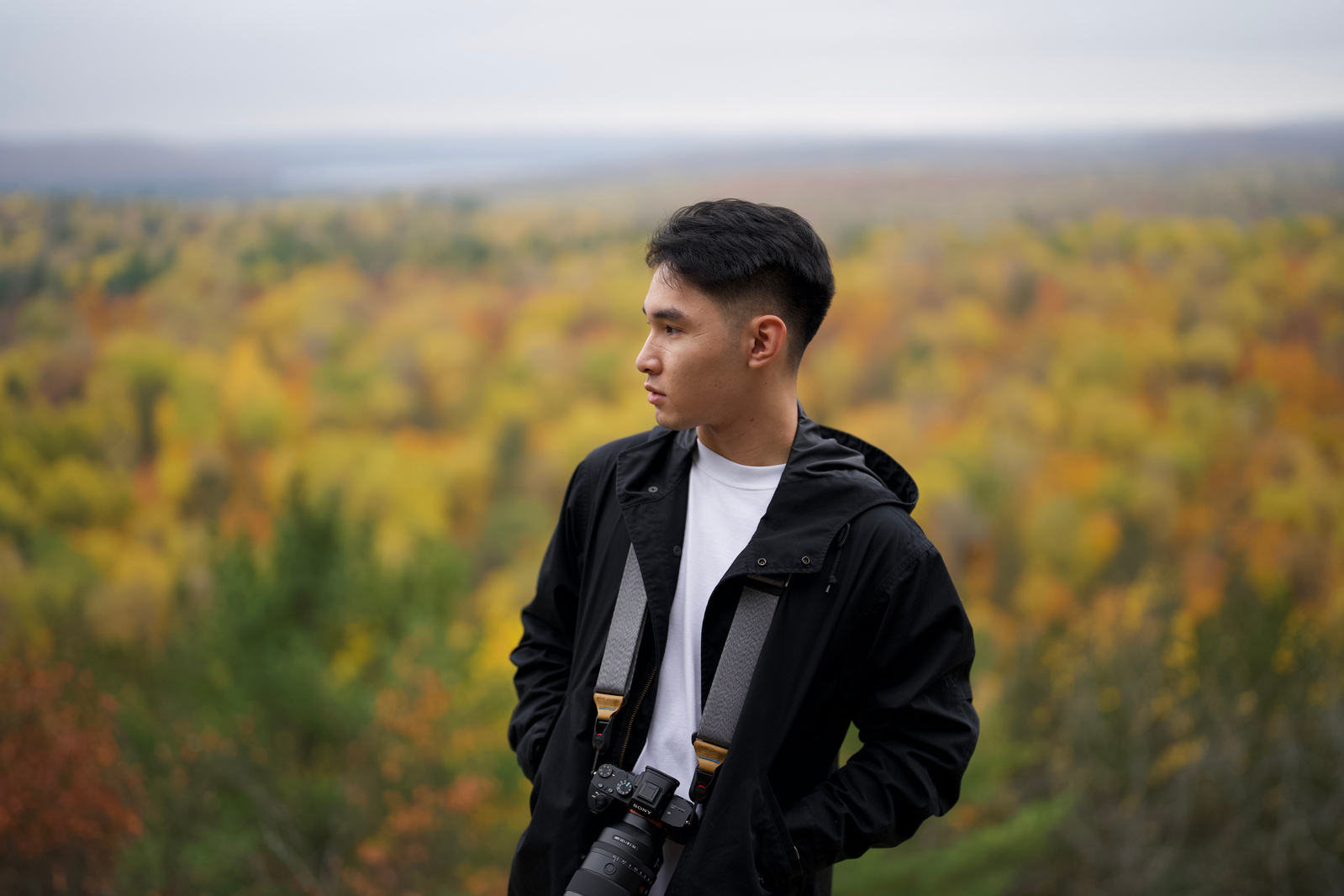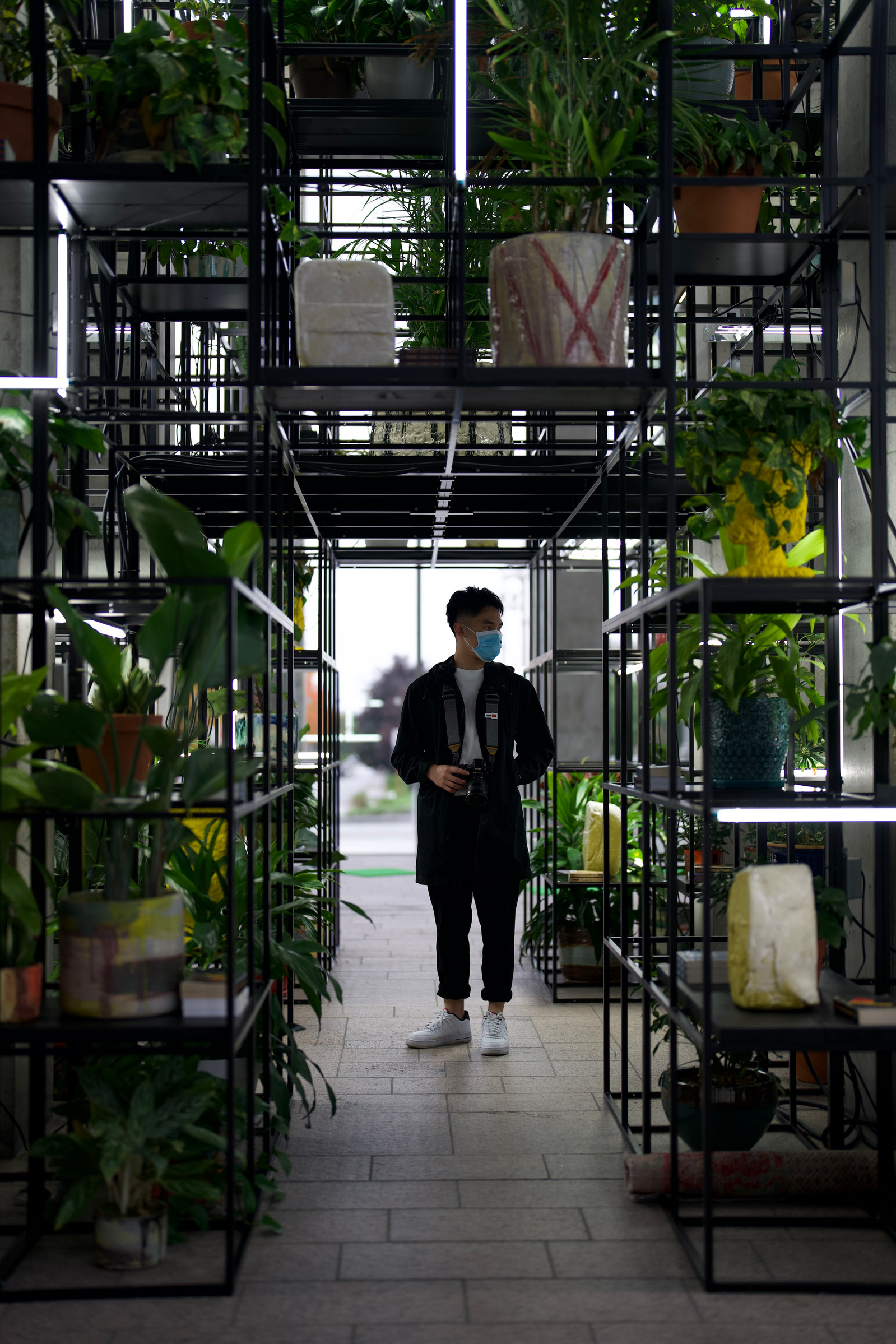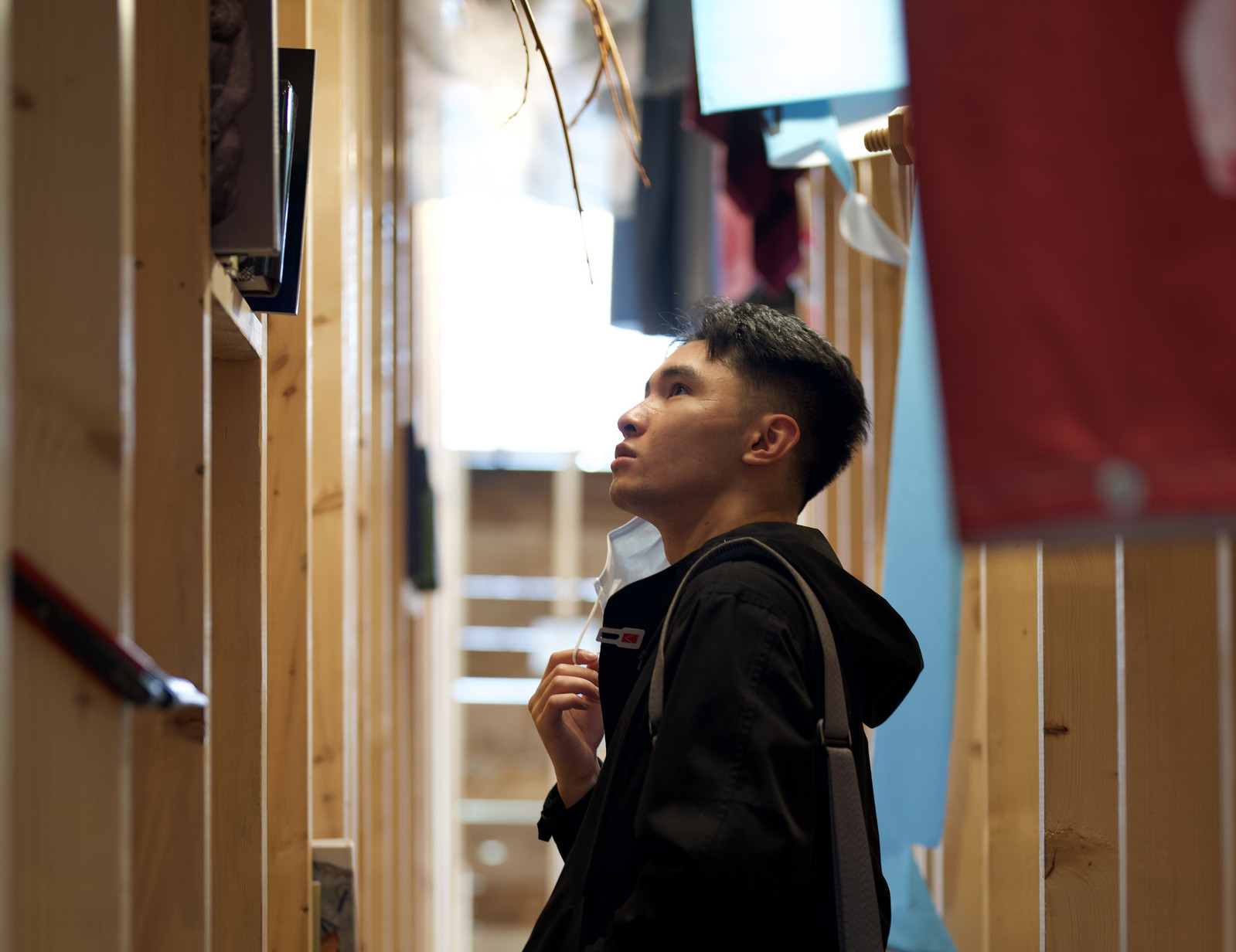 A LITTLE ABOUT ME
Biography
I am a Designer based in Toronto, originally from China and graduated from OCAD University.
As an individual, I am passionate about providing cost-effective and creative solutions that are accessible to everyone without the need to sacrifice quality or performance.
ABOUT MY PROCESS
My Work
As someone with a comprehensive background in conducting research across multiple disciplines and analyzing data through various lenses, I possess the expertise needed to craft inventive solutions to challenging problems.
CONTACT
Information
+1(647)989-2618
Click me:Resume